Products You May Like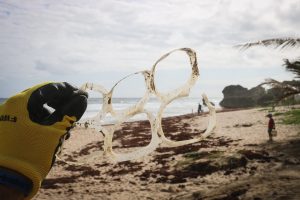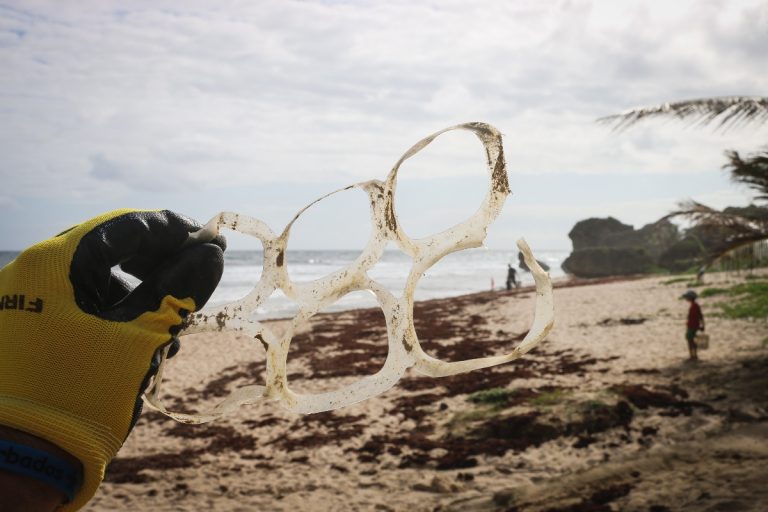 Hemp entrepreneurs are starting the new year looking to play a role in global efforts to reduce plastic pollution.
Canada has rolled out a list of single-use plastics that will be banned in the country by the end of 2021. Restrictions on single-use plastics include straws, coffee stirrers, drink rings, plastic cutlery, take-out food containers and plastic shopping bags.
The ban is one part of the benchmarks the Canadian government has identified in its goal to achieve zero plastic waste by 2030.
Prime Minister Justin Trudeau first announced plans to ban harmful single-use plastics and hold companies responsible for plastic waste in June 2019.
Plastic production and use has been blamed as a major source of carbon emissions, are rarely recyclable and contain harsh toxins that negatively affect human and environmental health, according to a National Geographic study.
Hemp industry members are enthusiastic that plastic and paper alternatives made from hemp can provide a biodegradable, renewable resource to replace fossil fuel-based plastics.
President-Elect Joe Biden has pledged to rejoin the Paris Agreement on Jan. 20, the first day of his presidency, making U.S. hemp industry members hopeful that that hemp will be part of the conversation about climate change.
More than 500 environmental groups banded together last month to ask Biden to take more steps to curb plastics pollution. The wish list included a federal purchasing ban on single-use plastics and suspending or denying permits for new or expanded plastic production facilities.
And in Europe, the European Industrial Hemp Association paper released last fall outlines the ways that the crop can support the European Green Deal – the EU's long-term plan to shift to a clean, circular economy, stop climate change, reverse biodiversity loss and cut pollution.